The Japanese Railway Society (JRS) was founded in 1991 in London to promote the knowledge of the
railways of Japan in the UK & other non-Japanese-speaking parts of the world. Since 1991, there have
been several activities like exhibitions (also of railway models), a TV-show (on Naruhodo The World, Fuji TV),
many meetings in the United Kingdom, Germany, the Netherlands, and many guided tours to and meetings in Japan.
Our membership is now more than 200 people in over 10 countries worldwide.
What's New ?
Bullet-In # 113



In this issue: -

* Editorial, Chairman's Chat, Shop * Obituary: Yoshiyuki Kasai * My Eternal Benefactors (4) * Type 113 EMUs up to Privatisation * News Update * All Change at Nagasaki Station * Accommodation When on a Railtour (2) * Narrow Gauge Steam E103 Restored * Taking the '36 plus 3' Luxury Train * Gifu City Tramway and Dick Kerr Equipment * Live Steam from Castings * Off the Rails? * Model-In Inspirations: Modelling Metros *

Photos of the Month




Isumi Railway





The Isumi Railway's KiHa 28 2346 retired on 27th November 2022. Built in 1964, it spend most of its life around Yonago and later Toyama. It was taken over by the Isumi Railway in 2012 and attracted many railfans, as it was one of the last of its class (KiHa 58) to operate. The Isumi Railway was featured in the JRS magazine "Bullet-In" in issue 95.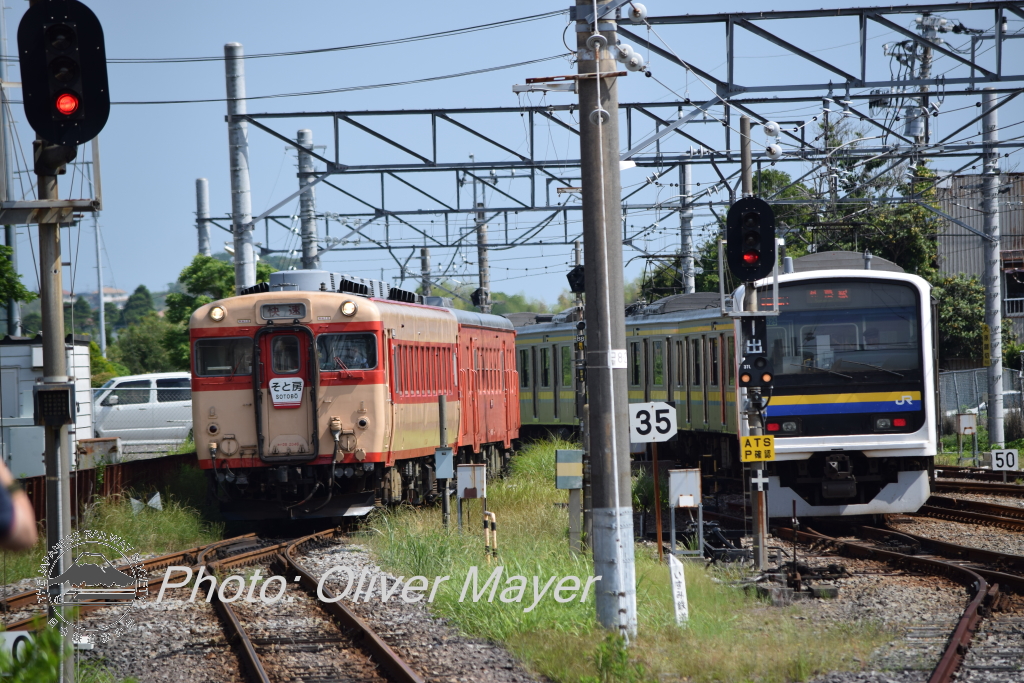 Photo of the Month Archive